---
Problem: Women make $0.83 to the man's $1.00
Opportunity: How might we provide users with fact-based salary information?
Solution: Develop a data gathering app for workplace equity within advertising

---
Background

There has been a high level of awareness of the gender wage gap, but very little action. 4 billion women of working age are not afforded equal economic opportunity. The collective amount of money women in the workforce will lose to the wage gap each year is $1.6 trillion.
---
Manifesto Video

A video explaining the current state of the gender wage gap in advertising and the problems we still need to solve
---
The Logo
We wanted to create a dynamic logo to match the reality of the gender wage gap. The current letter height for each character represents one of the four values represented in the Women's Wage Gap 2022 chart.

For example, the "S" represents $1.00, while the "G" represents $0.83 of that one dollar. Our hope is to continue updating the logo as the years progress until all of the characters align.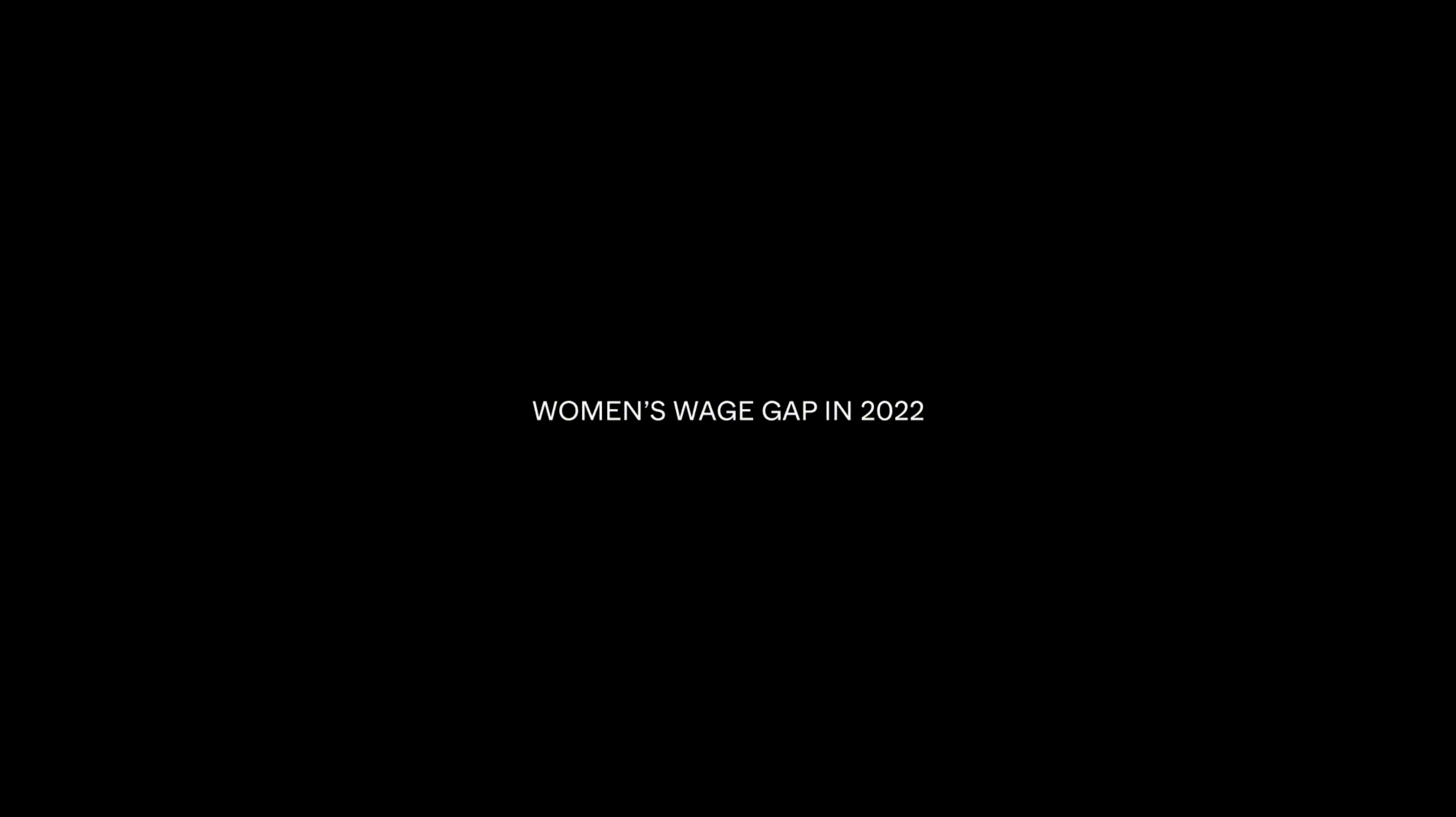 ---
The App
A free informational app that provides resources regarding salary negotiating, agency policies, and salary statistics. The information is sourced from users sharing their current gender, role, location, agency and salary within the advertising industry.

All information shared remains anonymous. Users are able to see where they stand salary wise within their role and remain informed on the current state of the wage gap.
---
Agency Overview
Users have the option to search for specific agencies to learn more about their culture and policies.
---
Salary Search & Filter
Search for specific agencies based on role and location to easily access transparent salary information.
---
Salary Share
Share your salary anonymously based on agency, location, role, level of education, gender, and years of experience.

---
Campaign
---
Sage Award
Awarded to an advertising agency annually for prioritizing gender equity. Similar to the logo, the Sage award will change annually based on how much progress is made.